MacBook Pro 15″ Retina Mid2014 Calibrated compared to sRGB and Adobe RGB 1998
A couple of days ago I got my new Spyder4 Elite Color Calibrator for color calibrating monitors. After doing a calibration on both on the latest MacBook Pro 15″ retina and my factory calibrated Asus PA246, I saved the comparison charts for the two displays to see how they stack up.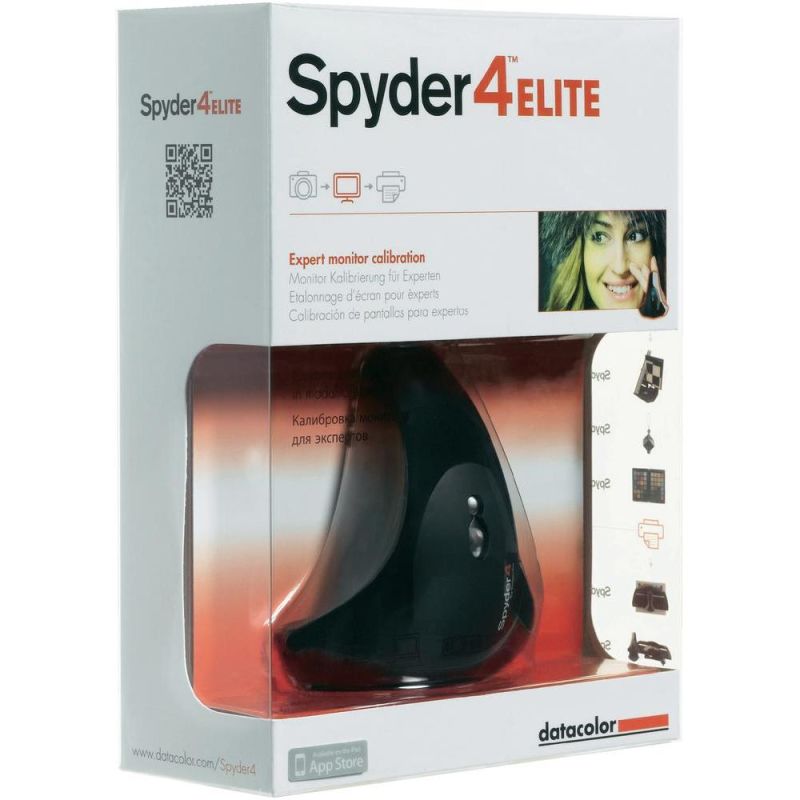 Spyder4
MacBook Pro 15″ Retina 2.5Ghz i7

The graph above comparing the MacBook Pro (red line) vs. Adobe RGB 1998 where it managed to display 88% of the colors. Adobe RGB 1998 is a much more significant color space than the more commonly used sRGB, so for web work, the sRGB color space is more important. When compared to sRGB, it managed to display 99% of sRGB after calibration.
sRGB MacBook Pro 15″ Retina Mid–2014
Here's the sRGB plot and as you can see, it manages to display 99% of the sRGB color space, which is very good for a laptop screen.
So how does this compares to a display that is manufactured to display colors as accurately as possible?
Asus PA246 Factory Calibrated Display

Ehh! That's quite a difference! Let's break it down. The purple line is Adobe RGB 1998. The blue line is when I connected my MacBook Pro with an adapter cable using a DisplayPort cable into the Asus display; the red line is when I plugged in the computer with an HDMI to HDMI cable. The real shocker here is that there is a significant difference between using a converter cable compared to using an HDMI to HDMI cable.
The Asus PA246 display manages to display 99% of the Adobe RGB 1998 color space as advertised by the company, so that's nice. But you do come to appreciate the resolution of the Retina display on the MacBook Pro when comparing it to the much lower resolution Asus display. But the 24″ of screen real estate is excellent for viewing pictures.
sRGB Asus PA246 Monitor
Here's the Asus PA246 compared against sRGB, and it manages to display 100% of the color space with ease.
So now I have a beautiful setup when editing images. I mostly use Adobe Lightroom, and I'm using the larger Asus monitor for displaying images for color correction and have the library and controls on my MacBook Pro display.
Getting your display's color calibrated is a must if you are serious about your photography. A quality calibrator doesn't cost much and will last for many years. The software that comes with the Spyder4 Elite has a user-friendly mode and an advanced mode, but you'll get a great result by just following the guide in the software.