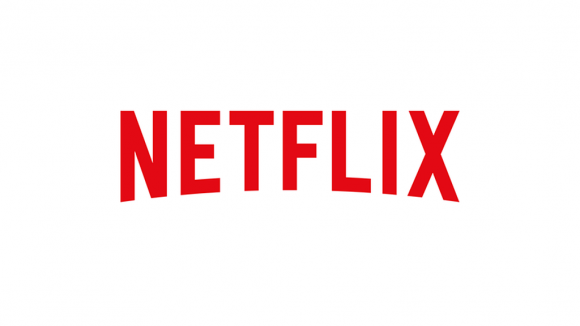 I had an annoying problem on my 2015 MacBook Pro Mac OS when watching movies on Netflix using Safari. When in full-screen mode, the display would flash/flicker a couple of times a minute. Well, after digging around, I found a solution for it.
Why Does the screen keep flashing when watching Netflix?
Some MacBook Pro's have dual graphics cards. Mac OS switches between them depending on what kind of work you are doing, and by switching cards it saves batteries. Unfortunately, the built-in Intel graphics cards are the reason for the flickering and flashing. So we need to turn on the high-performance graphics card when watching Netflix.
[Read more…]