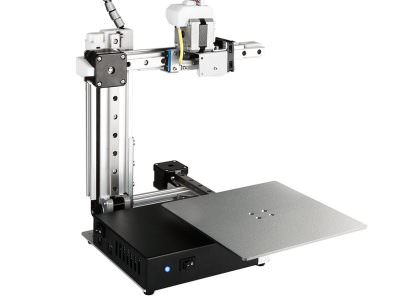 After finally getting my Cetus3D MkII printer I was eager to start to print. When I started through the steps to calibrate the printer by adjusting the build plate height, but the print head/nozzle refused to get close enough to the build plate to finish the calibration! The cables on the motor came in contact with the chassis! So the nozzle was 5mm from the build plate and couldn't get any closer by increasing the step values. Well, the fix turned out to be easy.
When they assemble the Cetus3D in China, sometimes they don't adjust the height of the Z-axis good enough. But thankfully it's easy to fix. You have to remove the three screws that holds the Z-axis.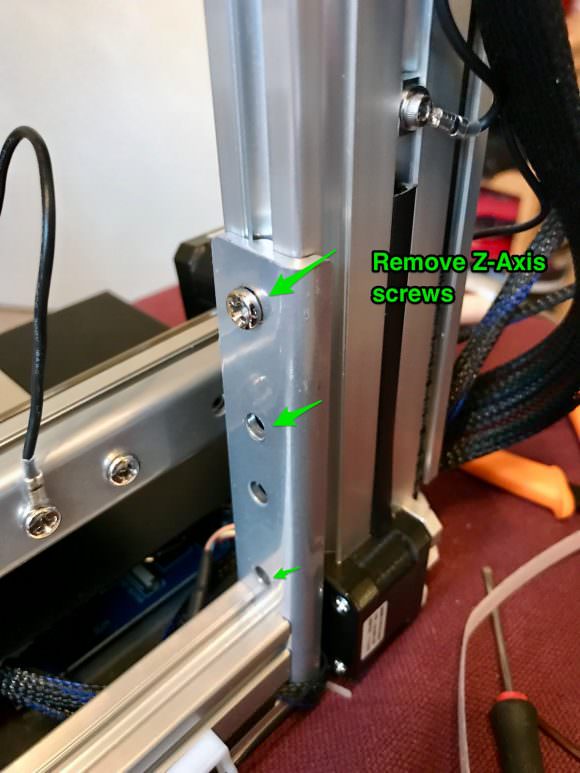 Lean the whole assembly back and loosen the hex screw for the Z-axis adjustment plate using the supplied wrench.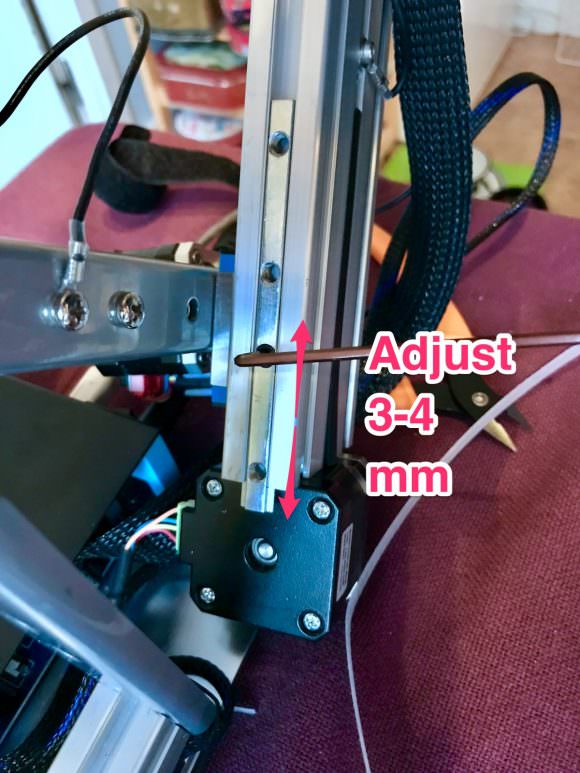 retighten the nut that holds the attachment rail and re-assemble the Z-axis. If you moved the Z-axis mounting plate the right amount, you should now be able to calibrate your Cetus3D printer.
And what a printer! After calibration, the printer has been running 24/7!
A minor snag on an otherwise excellent printer!.
Happy printing!