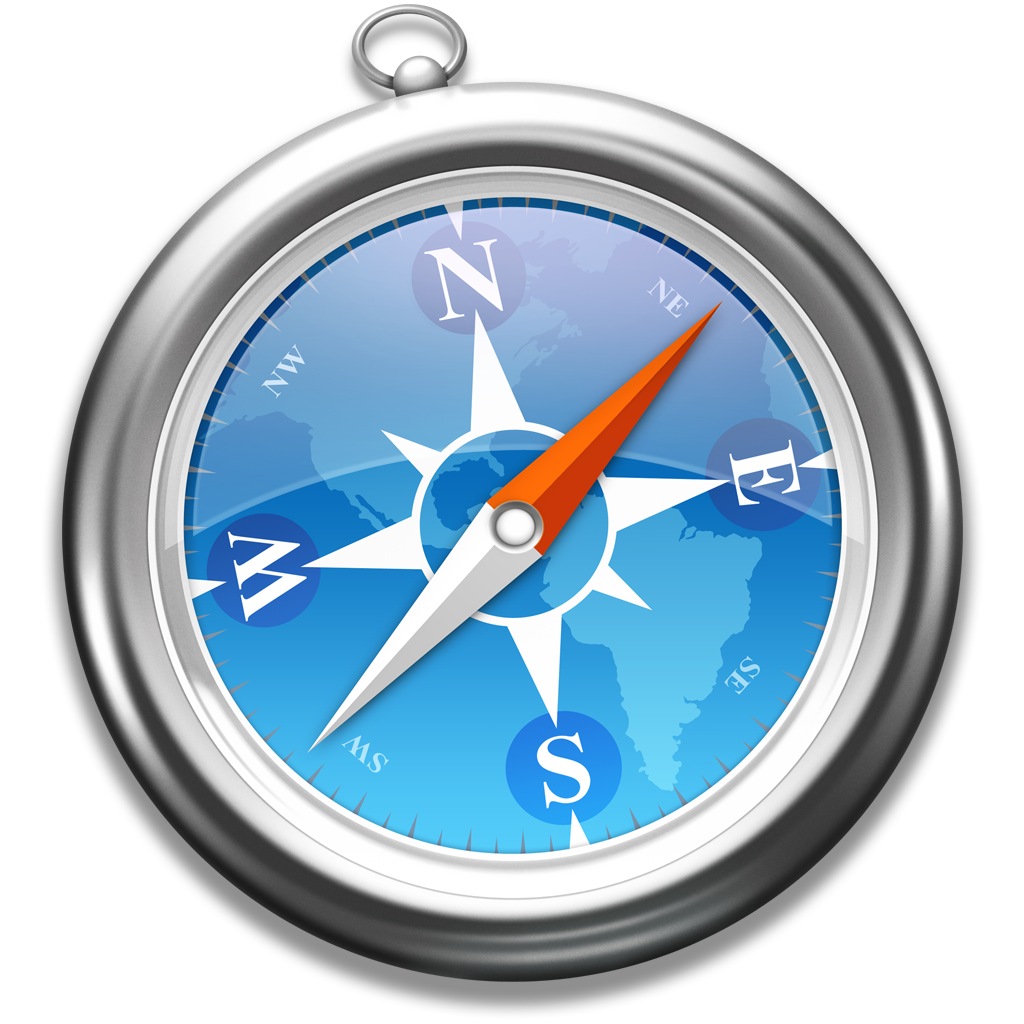 Mac OS X Finder Sidebar Shared Computer Icons not Showing up
I started to have a problem with Mac OS X Finder where the Shared computers in the Finder window sidebar didn't show up. I couldn't even change the Sidebar settings in Finder Preferences. So I did some digging around and found out how I could fix it, but also how stupid I am.
Get rid of Finder Preferences
So I deleted the files com.apple.finder.plist and com.apple.sidebarlists.plist from Library/Preferences in my home directory and did logout. This fixed the problem with the settings in Finder Sidebar Preferences, but no Bonjour computers or servers showed up in my Finder windows. Very annoying to say the least. I couldn't figure out what was wrong. Was the firewall on my computer blocking Bonjour from updating? Was it a Little Snitch setup that had gone awry? A lot of Googling and a lot of testing later, but I could still not get connected servers or Bonjour computers to show in the sidebar. Arghh!
Simple Solution
But guess what? A managed to have a total brain fart. When hovering the mouse pointer over the Shared text in the Finder Sidebar, there's a "Show" button that appears. It only appears when hovering, which might explain why it took so long for me to figure it out. When you click it, the servers and machines showed up, and the "Show" button obviously changed to "Hide"
But I blame it on a long day, tired, etc. I'm just glad that it works again. But to my defence, it's a bit Un-Mac-like to have this button hidden. I just wonder how many others that has written on forums about this problem, missed this little gem?